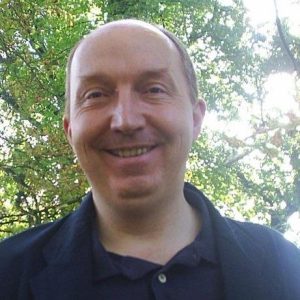 Andrew Burns
Chair
Andrew has lived close to the Union Canal for nearly 30-years, and was delighted to be elected as the inaugural Chair, of the newly re-formed 'Edinburgh Union Canal Society (EUCS)' in January 2022
---
Vicki
Secretary
Vicki has lived near the canal for over 35 years, and it gives her real joy. She walks or cycles beside it most days and knows how lucky she is. Vicki was delighted to be elected to the EUCS as Secretary, and appreciates the chance to give something back towards promoting the Union Canal and its many benefits.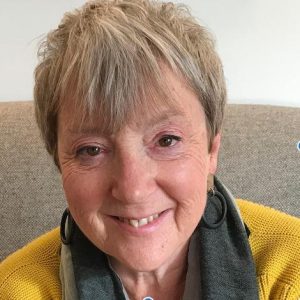 ---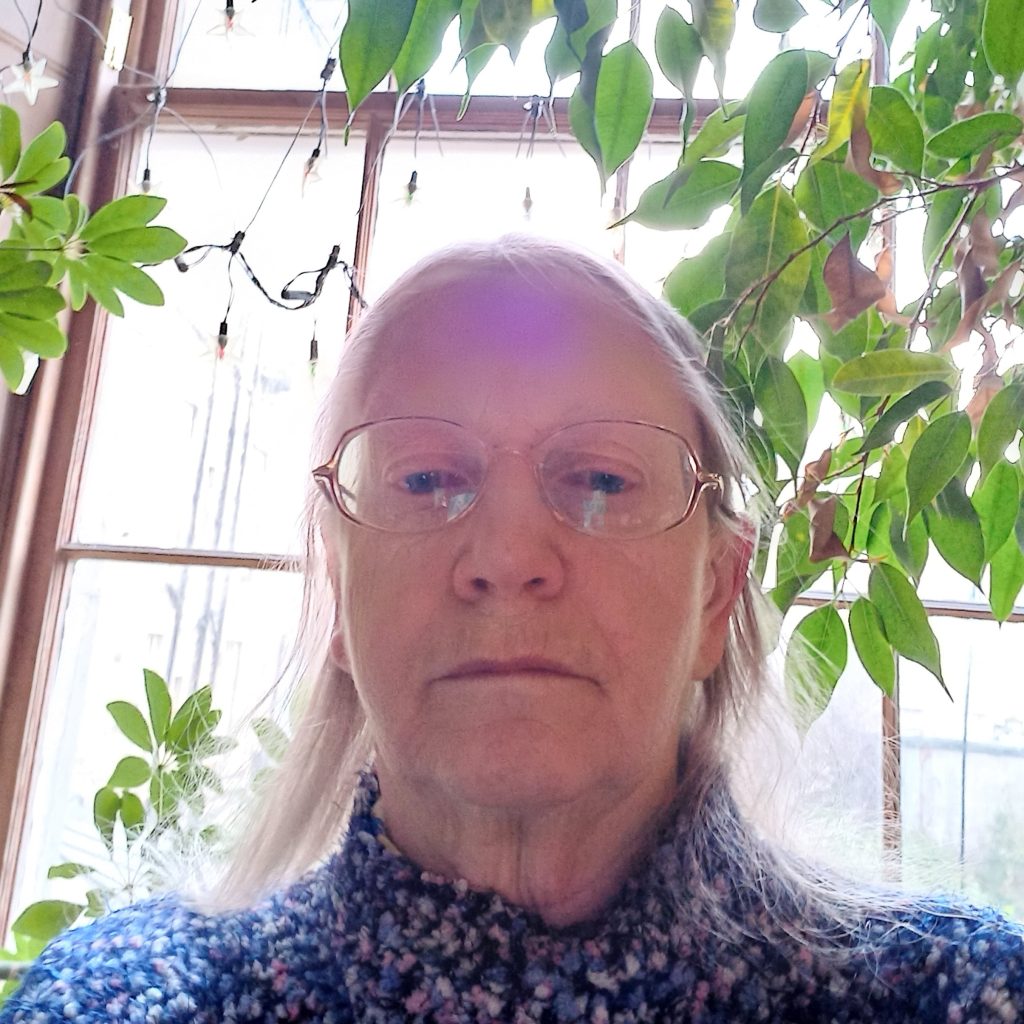 Sandra
Membership Secretary
Sandra is a retired Civil Engineer and was Involved with building the Edinburgh Canal Society Boathouse in 1989/90 and during the period when canal enthusiasts were campaigning to get navigation restored and with the Millennium Link Project which saw the Lowland Canals restored to through navigation. Keen to see the Boathouse repurposed as a Canal hub
---
Ford Buchanan
Treasurer
Ford has lived in Shandon for the last 20 years and is pleased to be able to give something back to the community.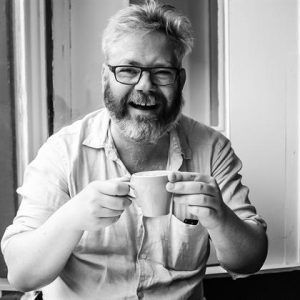 ---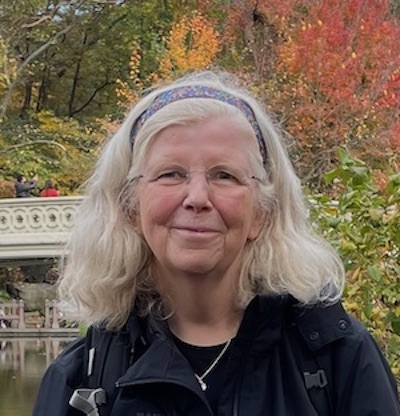 Gina
Trustee
Gina lives near the canal and often walks along the towpath. She's enthusiastic about the development of the boathouse and pleased to be able to give something back to the community.
---
Glenn Liddall
Trustee
Glenn first got involved with the Union Canal as part of the team that brought the All Aboard canal boat to the waters. He's delighted to be part of EUCS and looks forward to seeing the boathouse given a new lease of life.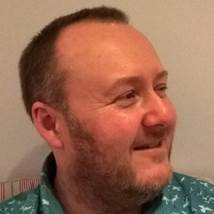 ---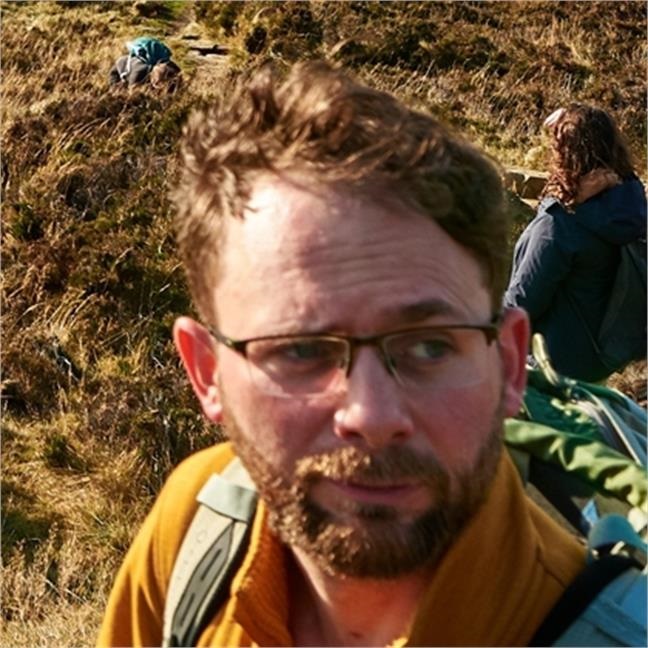 ---
Jim
Trustee
Jim is a vetran of 27 jobs and has enjoyed working in the stick trade, retail, instrumentation and information technology. The best thing about work whether paid or volunteer is meeting other folk and using transferable skills. Jim likes to keep busy and then have a tea break to celebrate a job well done.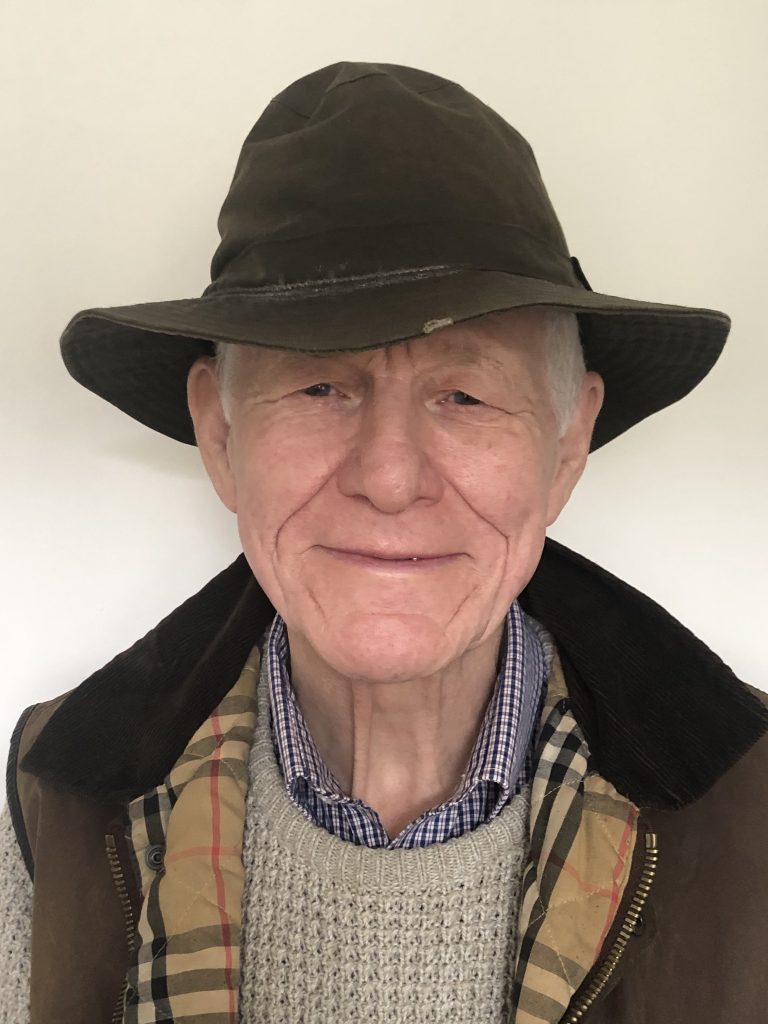 ---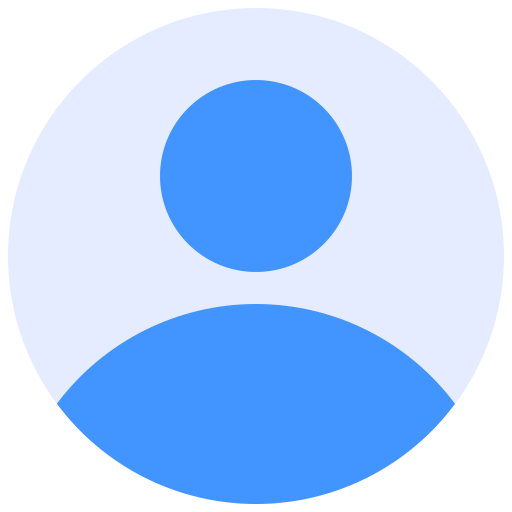 Stuart Rennie
Trustee
Stuart is a well-known figure in the lowland canal fraternity, past Chair at Linlithgow Union Canal Society and current Chair at Seagull Trust Cruises (Ratho Branch). Stuart also sits on the board at SWfA. Although now living in Fife, being born & bred in the city, Stuart is keen to assist in the revival of the canal society in Edinburgh.
---
---
Are you interested in joining the committee? If so, please Contact us